Hi, I'm
SACHIN VERMA
I am an aspiring Web Developer and Competitive Coder with, having excellent problem solving skills.
I am quite passionate about learning and being good at what I do.
Connect On  
Projects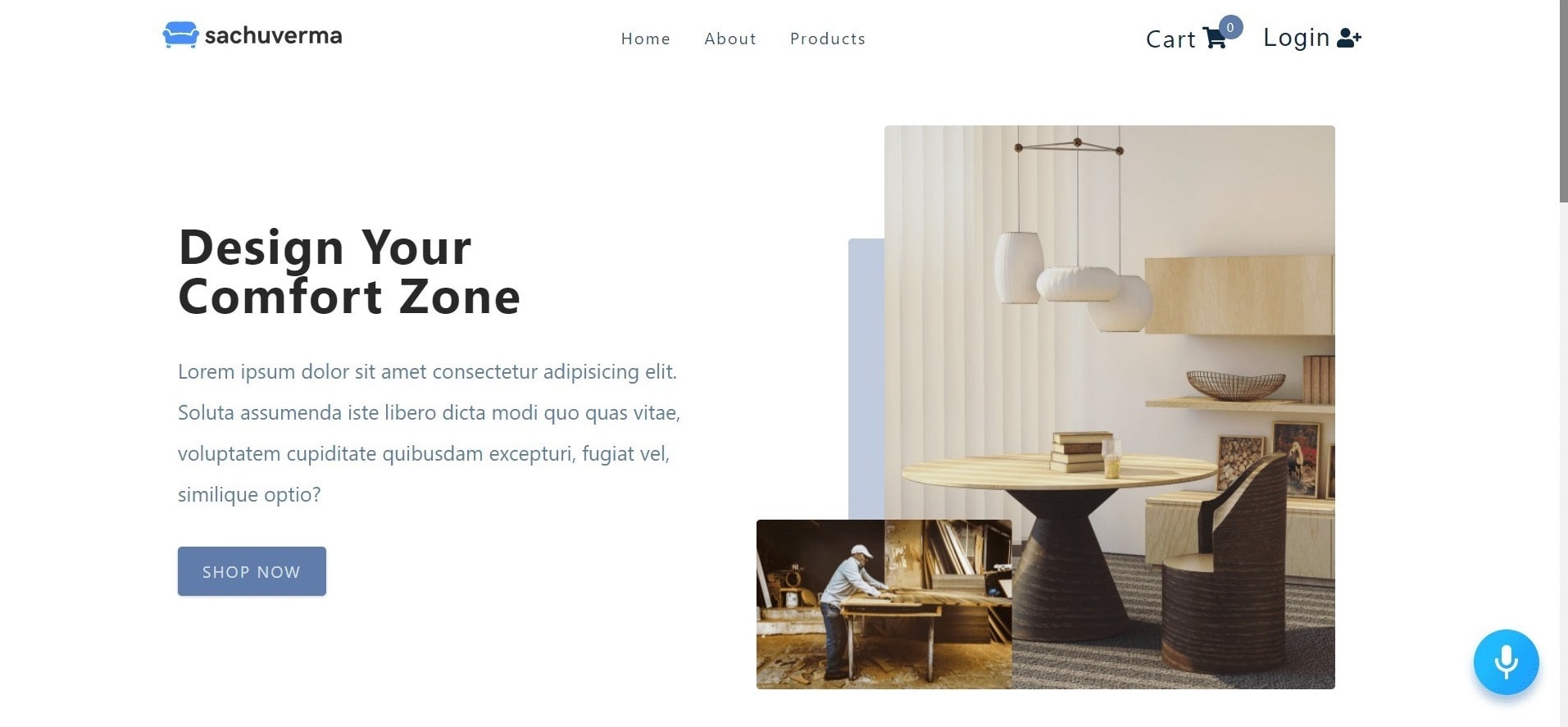 E Commerce Store
---
An e-commerce website created using React.js and deployed on Netlify. Uses auth0 for user authentication and firebase to store the user's order history and fetch it when needed. Using tensorflow.js object detection model to detectreal-time objects from over 80 classes and search for similar products on our website. Created and deployed a node.js API with over 20 product details on Heroku to fetch products, used Stripe API for secure and safe payment integration.
Stack
React
Tensorflow
Alan AI
Firebase
Stripe
Technologies
I've worked with a range a technologies in the web development world. From Front-end To Back-end.
Front-End

Experiece with
React.js

Back-End

Experience with
Node and Databases

UI/UX

Experience with
tools like Adobe XD
About Me
I am an aspiring web developer with, having excellent problem solving skills. I am quite passionate about learning and being good at what I do.
I consistently demonstrate a can-do attitude and embrace tough challenges with energy and enthusiasm. I am always on the lookout for opportunities to collaborate on new ideas and technologies.

Skills :
Data Structures and Algorithms, Competitive Programming, C++
HTML5, Cascading Style Sheets, Bootstrap, JavaScript, React.js, Node.js, Embedded JavaScript (EJS), PHP, MongoDB, MySQL, React Native, Electron, Gatsby, Django, Flask, MERN, LESS, SASS, jQuery, PostgreSQL, Git, GitHub, AJAX, REST API, Grunt , Netlify


My Timeline:
2021

Solution's Author at Leetcode (Part-Time)

2020

Backend Developer at Synergific (Intern)

2020

Full Stack Developer at vKarma (Intern)

2019

Frontend Dev at Global Youth India (Intern)
Competitive Programming: